Geospatial Entity Detection for Home Insurance
For
WeGroup is an international InsurTech that supports insurance providers all over the world to better connect with their digital customers. One way in which WeGroup achieves this is by giving property and building information to insurance brokers in order to aid in the process of getting home insurance.
The main objective of the project is to create an algorithm for extracting property and address information given a specific international address based on satellite imagery. The full project pipeline will include the following:
Look up international address
Retrieve satellite image of property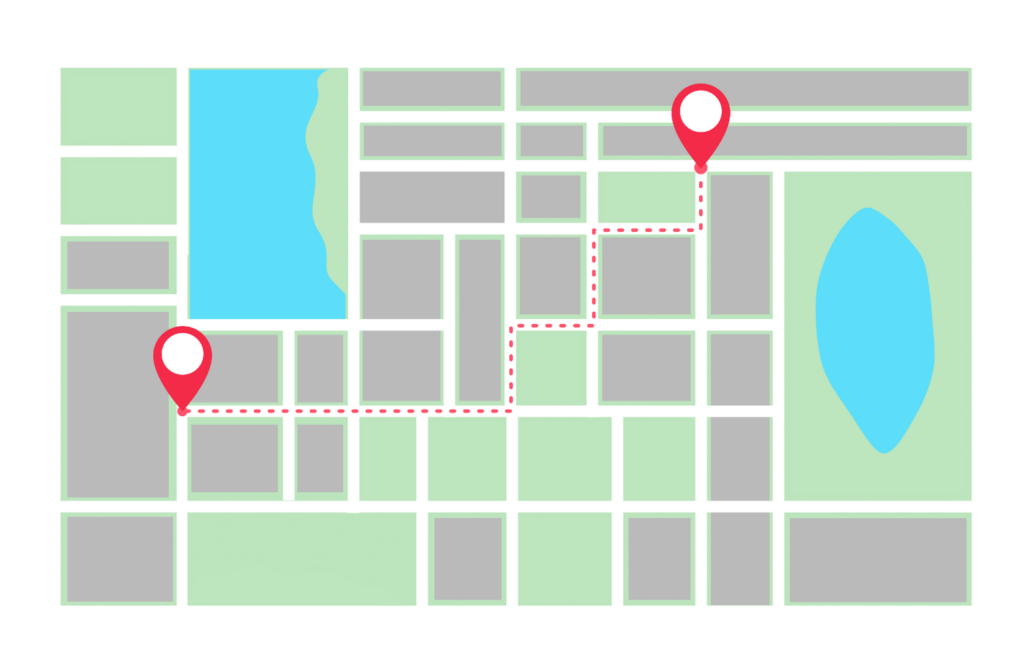 Enhance property image
Identify requested entities and information
The property image should be used to extract as much information as possible about the property such as the number of buildings, the size of the garden, the presence of solar panels, the number of cars in the driveway, the driving distance from other important entities, and much more.
Providing accurate and detailed information ultimately allows insurance brokers using the WeGroup platform to properly insure the property.
Interested in joining the team?