I'm a student Business & Information Systems Engineering, amazed by the power DS & AI have to create value and transform the way we live and work.
They asked me to write something. So here it is: Something.
I'm a CS Engineering student broadening my knowledge in financial and legal matters in a fun way while making an awesome new group of friends!
Not a real engineer, but I'll build bridges so you can head start your career!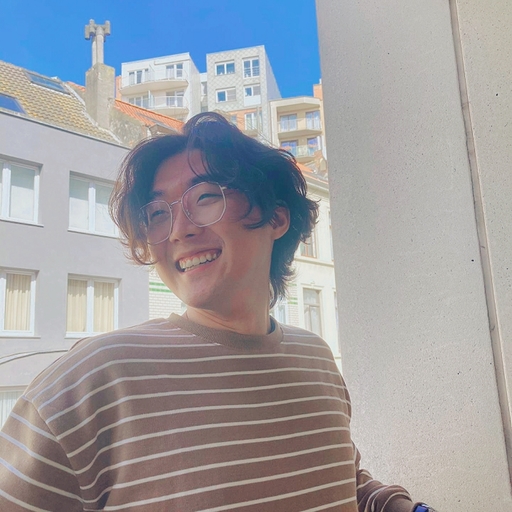 My life has been pretty chaotic, so I guess it makes sense that I end up in Belgium.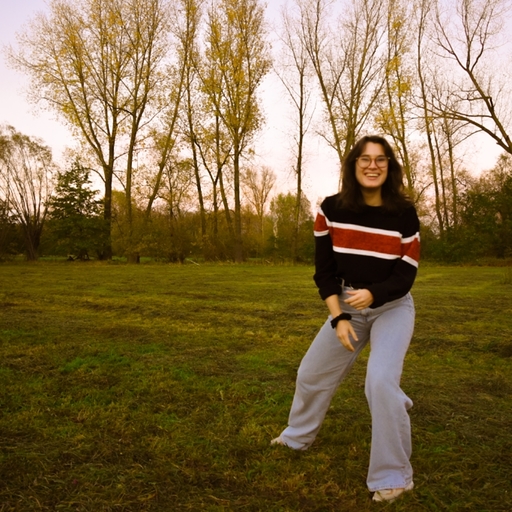 Life can be pretty messy sometimes but I think we should remember that the things we see as problems are just opportunities to challenge ourself and grow, take the D4GC for an example.
I am a sociable and ambitious student who wants to give you the best talks about data you can imagine.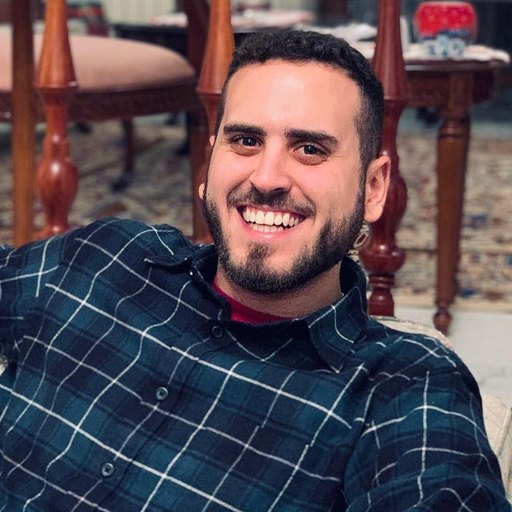 If I could sum up my life in one sentence, I would die of embarrassment.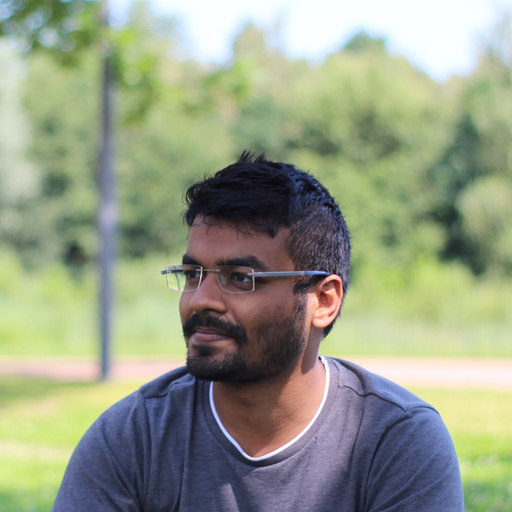 Codes through life at the speed of 24 bugs a day.
Radical Truth, Radical Transparency.
Trying to understand my own brain using my own brain.
Writes code during the day, fails to open WinRAR files at night.
You might call me a professional daydreamer, because my head is in the cloud(s) all day.
Lead Community, Alumni & Recruitment
Lead Non-Corporate Relations
I am no ordinary serial killer; I kill bugs in code for free at Emergent.
Partners and relations are 2 things that I absolutely crush in life at.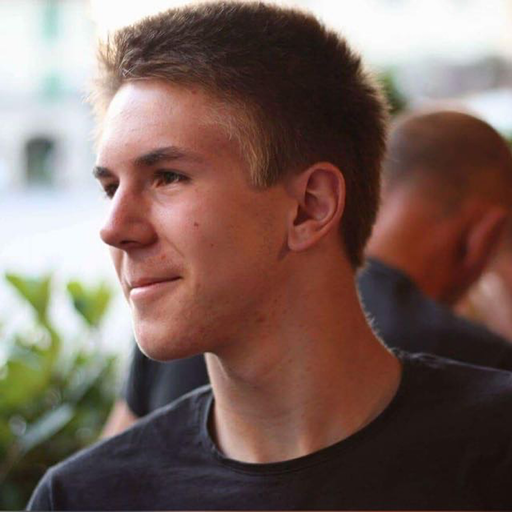 I love deadlines. I like the whooshing sound they make as they fly by.
I have a joke on machine learning, but you gotta predict it!
Oh don't mind me or my role; I'm here only for the memes.
Passionate about marketing insights, sports and making new likeminded friends!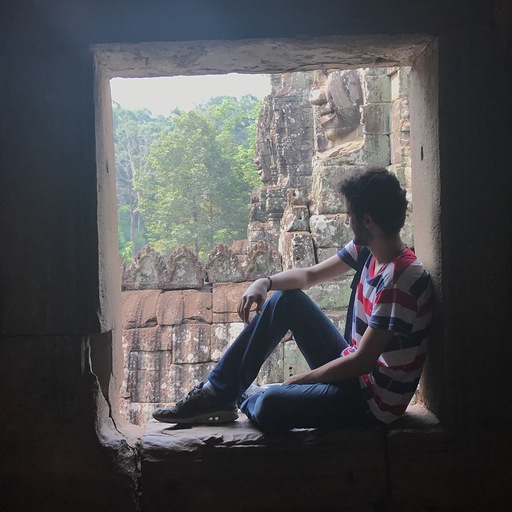 This one goes to sleep after five minutes of inactivity.